Raise your hand if you've been personally victimized by a teenage girl.
I can't tell you how many times I've picked out something I thought was super cute for my 14 year old only to be met with a look of pure disgust, the classic eye roll, and the words, "Really? Eww, Mom." Welcome to the world of parenting a teenager!
With the holiday season fast approaching, the struggle to find the perfect gift for a teen girl is harder than trying to solve a Rubik's cube blindfolded!
To help us all out, I've whipped the ultimate teen girl holiday gift guide that's bound to earn us all some much-needed cool points. These goodies are straight from my own daughter's current wish list and include some gems I surprised her with last year that she absolutely adored. Whether it's your own teenage daughter, your granddaughter, your niece, your neighbor, or your best friend's daughter, these gifts are sure to be a hit with any teen girl.
(Please note that this post contains affiliate links, which means that I may earn a commission if you make a purchase through these links. This comes at no extra cost to you, and it helps support the maintenance and growth of my blog. I only recommend products that I genuinely believe will benefit you and meet your needs. Your support is greatly appreciated, and I thank you for trusting my recommendations.)
---
She will love being able to print her selfies straight from her phone. It even comes with an app that will allow her to edit and customize her pictures with frames, filters, text and emojis.
If she enjoys cozying up with her laptop in bed, this lap desk is a fantastic addition to her study setup.
For any teen girl who loves experimenting with makeup, a makeup organizer is a game-changer. It not only adds a touch of elegance to her vanity but also keeps her cosmetics neatly arranged and easily accessible.
If your teen girl has a knack for creativity and loves crafting, a bracelet making kit is the perfect gift.
For the teen who adores sporty chic, Nike Dunks are an essential! What makes them even more exciting is the chance to customize their colors and design on the Nike website, ensuring that she rocks a unique and exclusive fashion statement that sets her apart from everyone else at school. If you're unsure about the design, consider a Nike gift card, giving her the freedom to create her perfect pair.
You literally can't go wrong with anything from this brand. This limited edition gift set comes with four of their best-selling scents. It's the ultimate way for her to indulge in the captivating fragrances that everyone is raving about.
These lip-shaped throw pillows in vibrant hot pink are the perfect addition to any teen girl's room.
This necklace is a thoughtful and fashionable way for her to express her individuality and personality through her accessories.
Whether she's into skincare products that need a cool environment or simply wants to have her favorite snacks and drinks at her fingertips, this mini fridge serves both purposes.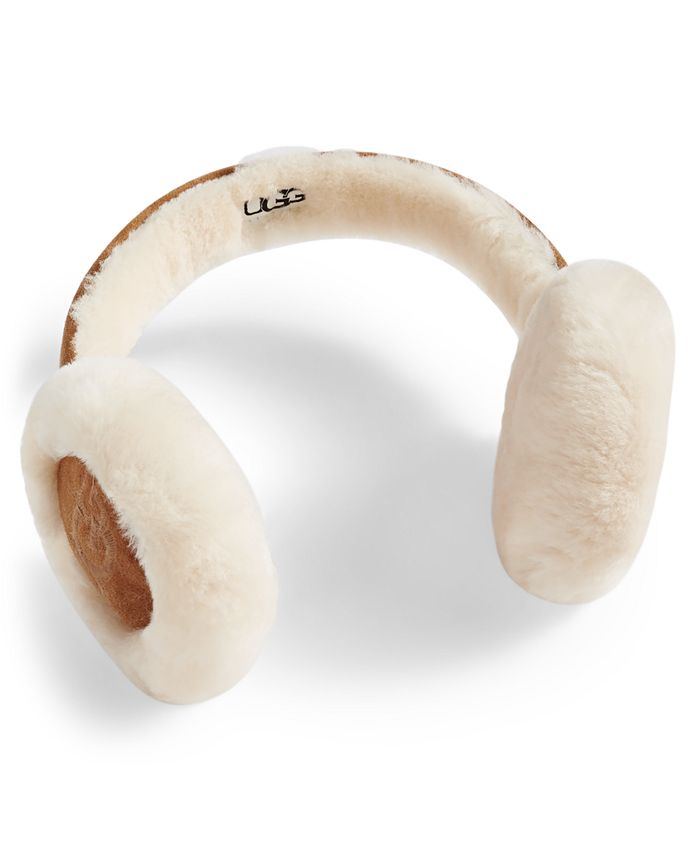 These earmuffs offer not only warmth but also the convenience of wireless audio, allowing her to stay cozy and connected while on the go.
This wearable blanket will keep her snug while looking cute as a strawberry.
This is a must-have for any teen looking to achieve salon-quality hair results at home. This tool combines a blow dryer and straightener into one, making it easy for her to style hair with volume AND a sleek finish.
With its adorable design and a generous 70% discount, this bag not only adds a touch of luxury to her outfit but also channels her inner Barbie-girl vibe.
This is the perfect tech accessory for a teen girl who loves creating engaging content. It offers hands-free recording and live streaming with automatic face tracking, ensuring she always stays perfectly in the frame.
Summer Fridays has become a sensation in the beauty world, and their lip butter balms are the stars of the show. These lip balms not only smell amazing but are also perfectly sized to slip into her purse or pocket. As of 11/9/23, the mini's are out of stock but you can purchase the full size set HERE.
These leggings are the perfect choice for a teen girl who wants to stay comfortable and fashionable. The crossover design adds a unique touch, making these leggings a must-have for her wardrobe, perfect for both workouts and casual outings.
Whether she's applying makeup, doing skincare, or perfecting her hair, the LED lights ensure she sees every detail clearly and brings a touch of Hollywood glamor to her beauty routine.
The iPhone 15 is the ultimate tech upgrade.
Juicy Couture is back in style, and these slippers are the ultimate choice for a teen girl. Whether she's relaxing at home or looking to add a fashionable twist to her sleepovers, these slippers have got her covered.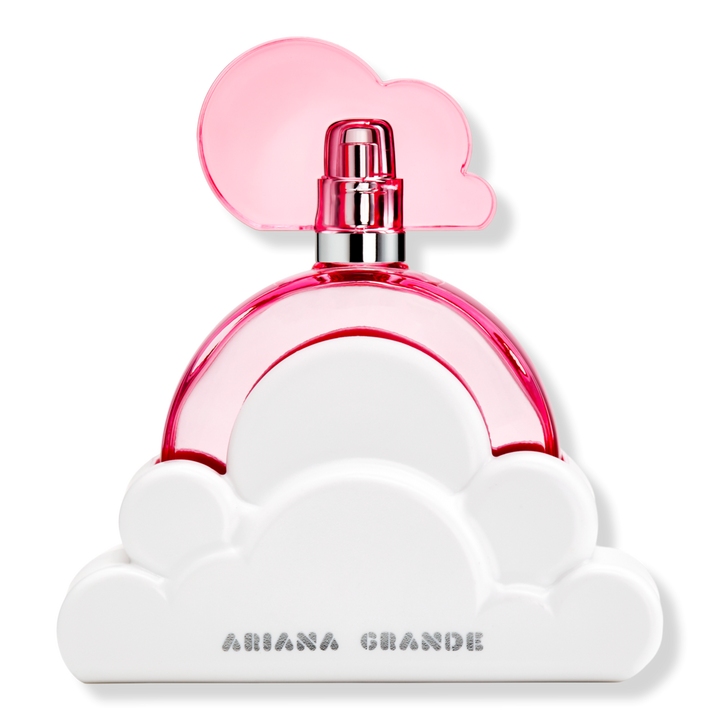 An absolute must for a teen girl. This fragrance is a dreamy blend of floral and fruity notes. The bottle not only looks cute but adds a stylish touch to her vanity, making it a perfect addition to her fragrance collection.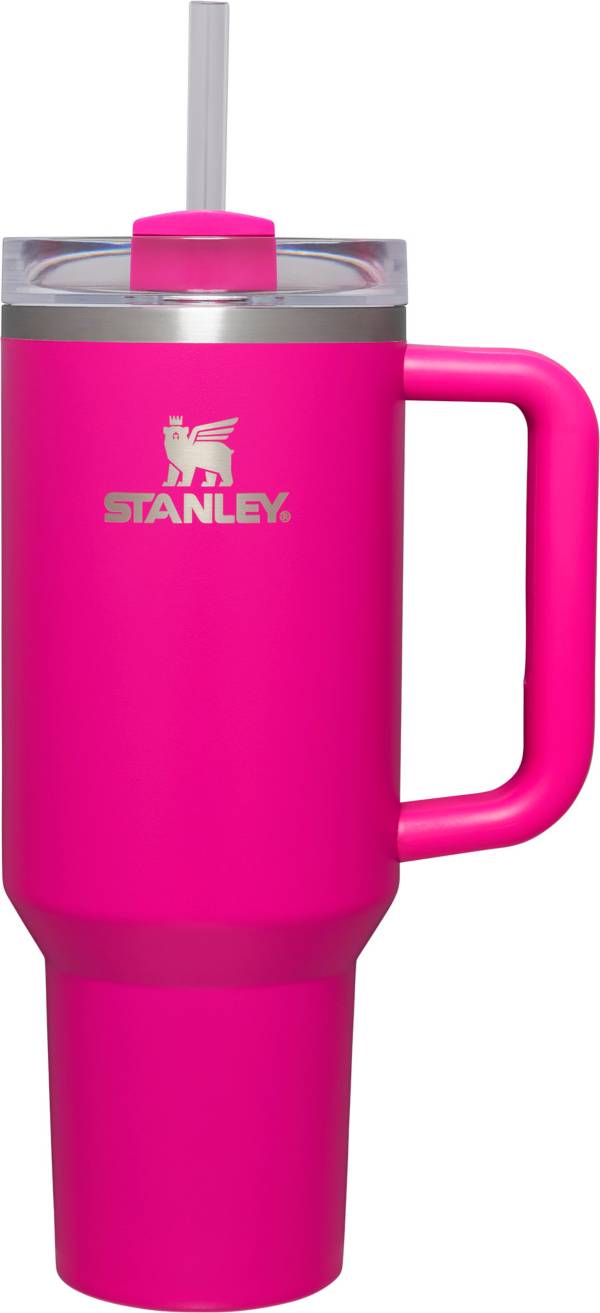 These tumblers are known for enhancing the taste of beverages, which will surely make her enjoy her drinks more. They come in various colors and sizes, and they are a great tool to encourage better water intake and hydration!
For an extra touch of style and charm, make sure to grab these adorable straw toppers designed specifically for her new Stanley.
A dream gift for any teen girl. With its powerful performance, pretty color, and sleek design – she can breeze through schoolwork, stream her favorite content, and stay connected with friends!

Whether she's snapping selfies with friends or creating content for social media, this portable light ensures she always has the perfect lighting.
You simply can't go wrong with fuzzy socks. These snug and stylish socks are available in a range of fun colors. Not only will they keep her feet warm but they are also incredibly soft and breathable.
This versatile cart is perfect for neatly arranging her beauty products and nail supplies.
Whether she's taking notes or doodling, these gel pens make everything more colorful and fun.
These plushies are not only cute but also come in a mystery set, which adds an element of fun and excitement.
This organizer keeps her jewelry neatly arranged and adds a touch of sophistication to her bedroom décor.
Whether she's rocking a casual bun or a sophisticated up do, these scrunchies are both stylish and comfortable.
Parachute pants have made a comeback and these are perfect for your teen's wardrobe! They are available in a wide range of sizes from xx-small to xx-large, and offer a selection of vibrant colors to choose from.
In a world reshaped by the pandemic, hand sanitizers have become a daily necessity, and these are the best ones on the market. They offer up to 500 sprays per bottle and are packed with good-for-you and non-sticky ingredients. These sanitizers are compact and will fit perfectly in her purse or pocket.
Anything Rihanna creates is sure to be a hit. These lip oils are not only super hydrating but also provide lasting shine for hours on end.
Sugar scrubs are a timeless choice for self-care! It offers a spa-like experience right at home.
The perfect gift to brighten up her space and celebrate her beauty, inside and out!
Whether she's into photography, artwork, or simply wants to express her style, a DIY wall collage is the ideal project for bringing her vision to life and making her room truly her own.
These are all the rage among TikTok enthusiasts, and they add a touch of cute to her routine.
Packed with trending recipes that took the internet by storm. This cookbook will not only be a culinary adventure for her but the whole family can join in on the delicious fun.
UGGs are such a timeless fashion statement. While they come with a higher price tag, the exceptional quality ensures they're a valuable investment. Your teen will be wearing this all winter!
Want to see more gift guides for this holiday season? Check out my Luxury Gifts For Her $100 and Under post and be sure to subscribe for more!